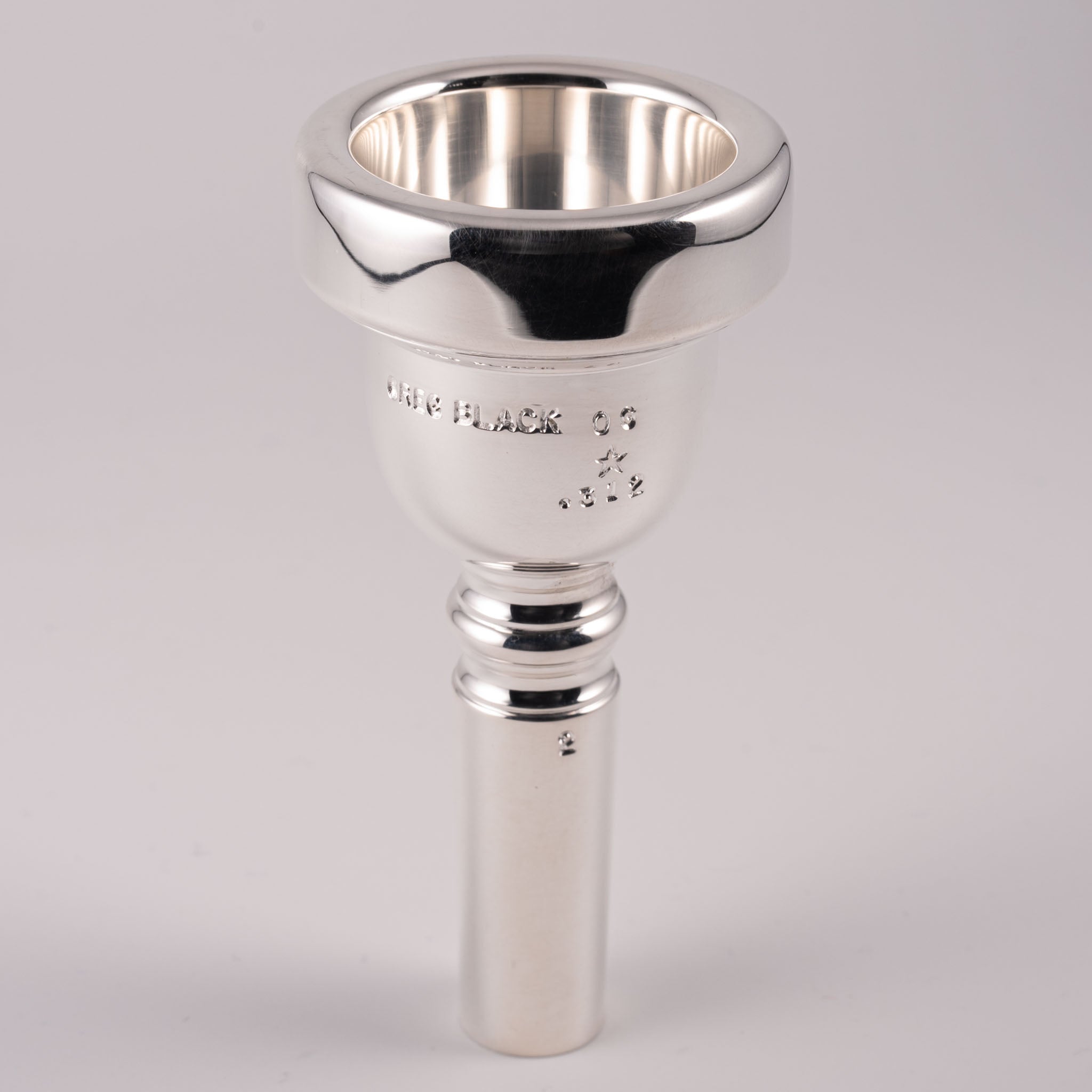 The Original LONE STAR Bass Trombone Mouthpiece
Previously, the LONE STAR model was a custom order but is now available as a stock mouthpiece!  


Greg's special model combination and blank shape is in-between our light and regular weight and allows for a new option to the individual searching for a resonance and response not offered until now.  F
rom auditions to the symphony hall, this piece is road tested and battle proven and perfect for 
bass trombonists that prefer larger diameters.  
The LONE STAR Model

Rim: 0G Cup Diameter: 29.5mm, 1.163" Bore: .312"/#2
Cup Depth: Deep Rim Width: Medium Thin 
Please Note:
Alternative shanks are also available and can be selected with the 'Shank Option' drop down box.
If a different shank is selected, the bore size and backbore will be adjusted accordingly for the right balance.
The Original LONE STAR Bass Trombone Mouthpiece